€ About us € Males € Females € Kittens € Showphoto €
€ Special Awards € Angels & Retiered € Linkpage € E-mail €
***
About Us
My name is Tove Mordal and I am married to the love of my life, Ørjan Tollaksen. I have two adult children, Christian and Alexandra.
My daughter share my interest in cats too. I bought my first persian when I was only 13 years old. She was black and did quit well at several shows.
I started with persians in 1973 and in 1978 I had a litter on my black persian girl. Her name was CH. Borje's Lotty and she was mated with a beautiful
white male owned by my mentor and very good friend, Bjørg Ordermann, who sadly passed away some years ago.
In my first litter there was 2 white males , 1 black male, 1 white female and 1 black female. A beautiful litter.
After many years break , we finnaly had a litter of only one single tortie girl, and later we had a new litter of 2 beautiful blue boys in 2016 and in 2022 the day before Christmas-eve we had a litter of 2 beautiful black babies , 1 male and 1 female :-)
Fo several years we have been showing our cats and enjoyed everything about it!
You will find some photos of our cats and some photos from our adventures ( witch mean our show tours :-)
and we hope you will enjoy it.
I am lucky that my husband love our trips together and he is my best support in my life in generally :-).
Enjoy my cats and homepage and welcome back anytime.
Hugs Tove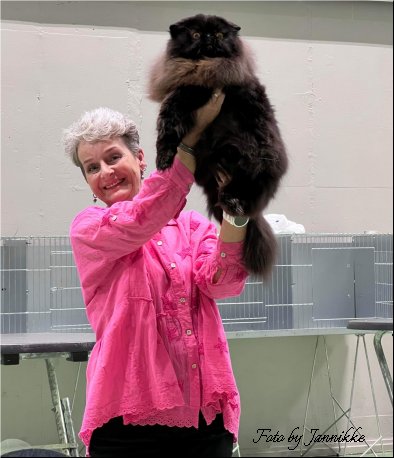 Me and Bollik at Rotak 2022 winning BIS !!
***
Email: mordaltove@gmail.com
**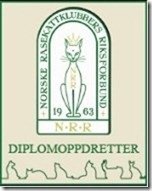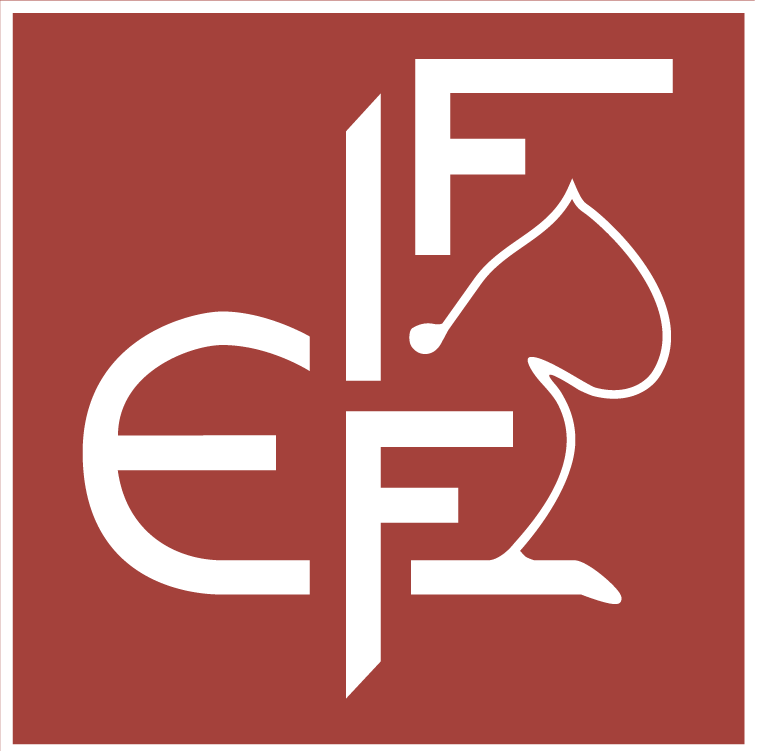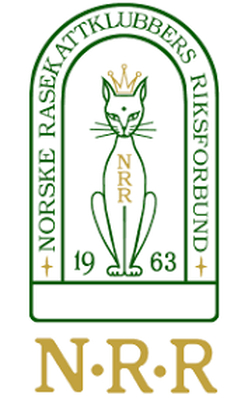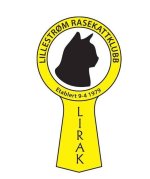 ******
Du Monet Persian & Webdesign. Exclusive copyrights and content for Foggy Dew Persians
Forbidden distribution and reproduction. Photo on this site are the exclusive property of the respective photographers and webdesigners